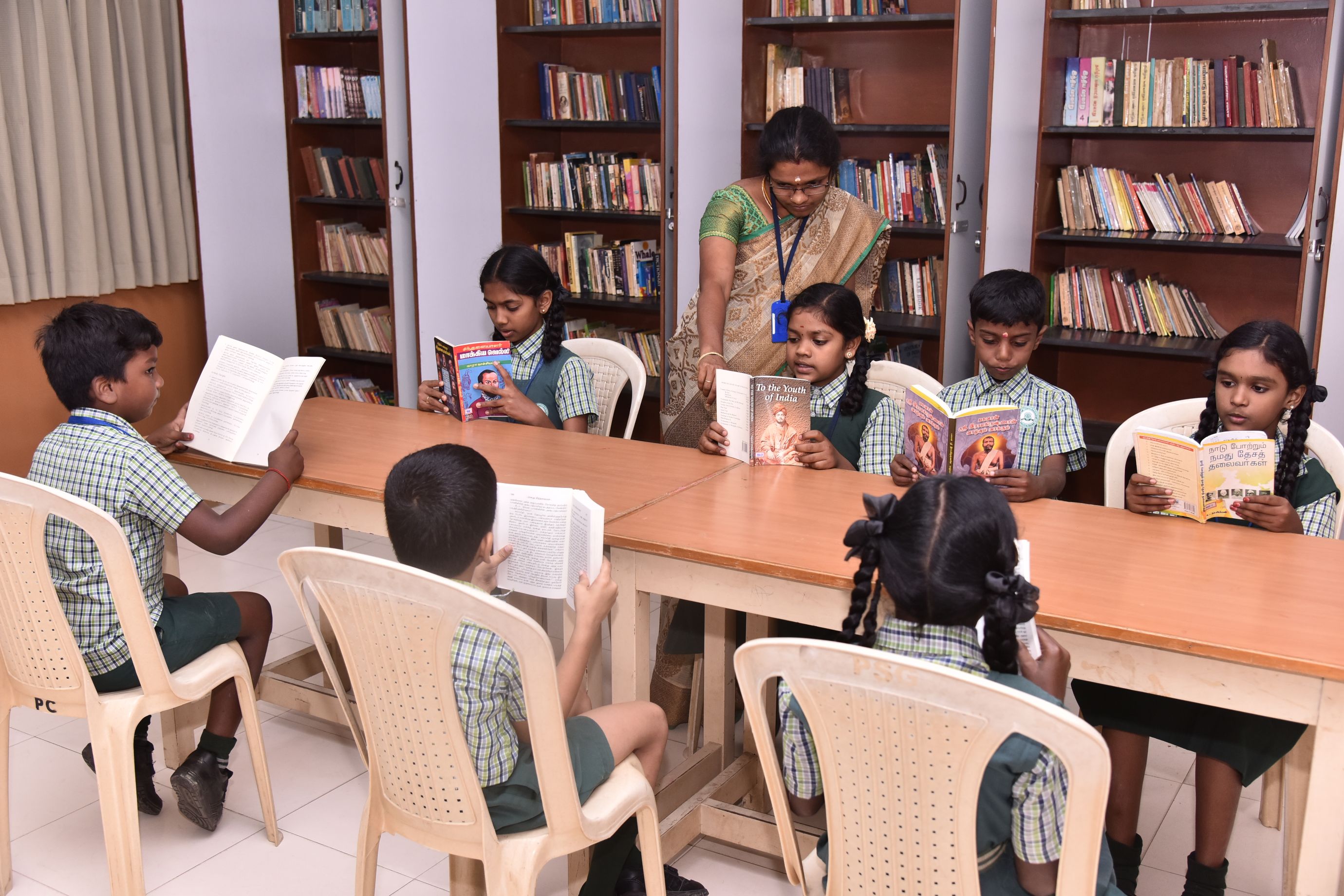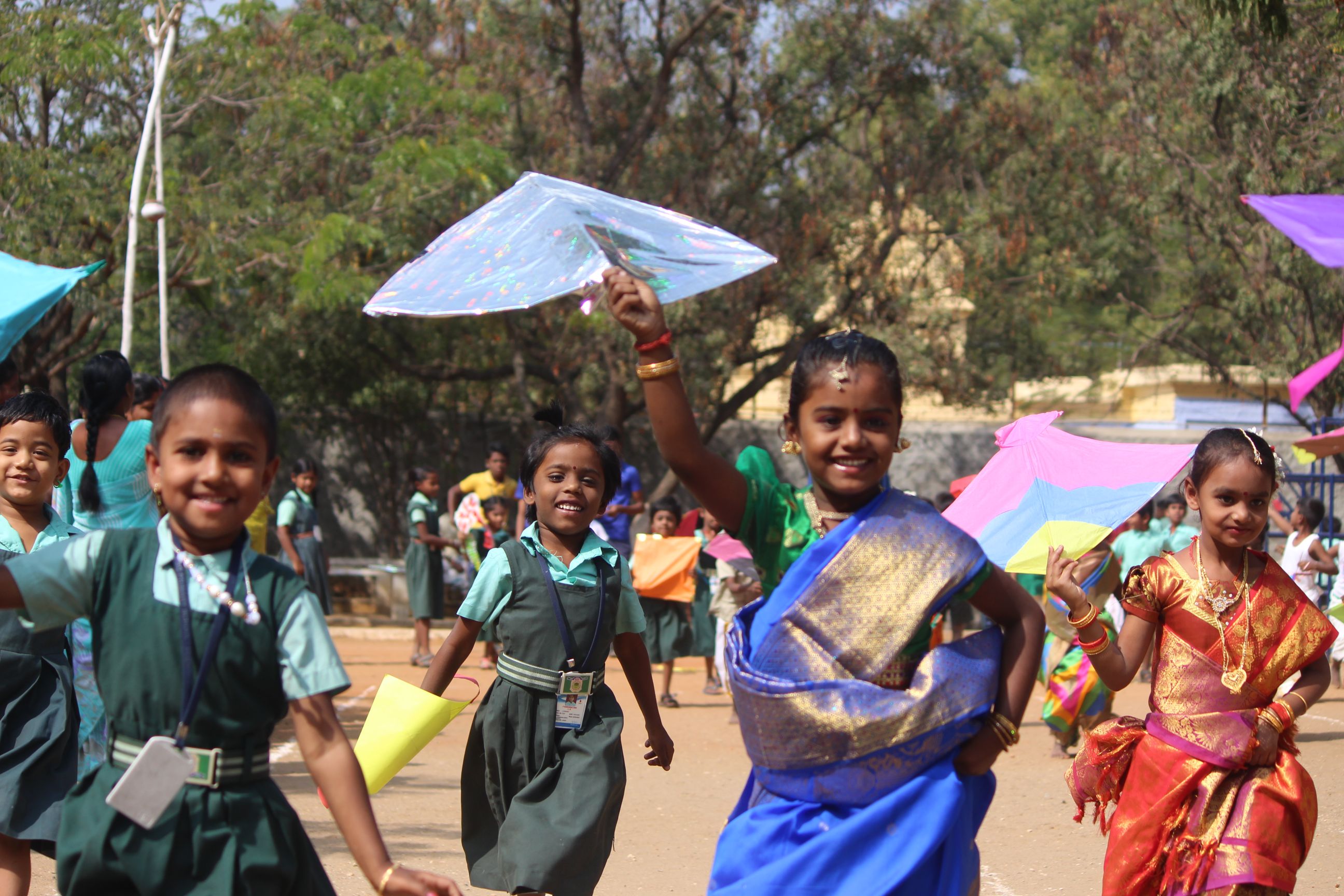 FOUNDERS
P.S. Govindaswamy Naidu
PSG Venkataswamy Naidu
PSG Rangaswamy Naidu
PSG Ganga Naidu
PSG Narayanaswamy Naidu
FORTHCOMING EVENTS
Admission has started for classes I to V .
School will reopen during June 2022 for the academic year 2022-2023.
PTA Meeting is to be conducted on 1st July 2022.
Kamarajar Birthday, Kalvi Valarchi Naal and Inauguration of Tamil Literary Association will be conducted on 15th July 2022
GENESIS OF PSG PRIMARY SCHOOL
The school has been functioning as an Aided Tamil Medium School since 1905 has come under the prestigious banner of PSG & Sons' Charities in 1943 - 1944. We are a constantly growing school and have surpassed 110 years in educating little minds. The school was awarded the "Best School Award" among the Aided Primary Schools of Coimbatore Revenue District by the Education Department in 2008. The guidance of our managment, dedication of our staff and the wonderful infrastructure are reasons for our children to excel in curricular, co-curricular and extra-curricular activities throughout the past decades. And we ensure that it will be continued in future.